Help! My credit score has fallen and it can't get up!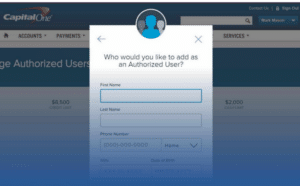 Authorized user tradelines are simple in theory. You add individuals as authorized users to credit cards in good standing and their credit scores increase.
However, the practice of piggybacking credit becomes more complicated when it is applied to the unique nature of individual credit reports.
As such, we dedicated this page to explaining the process and answering the most common questions we receive.