The concept of credit hacking is popular, but there are two versions: Legitimate and illegitimate. We discuss each below and recommend that you stay away from the former and focus instead on the latter. For example, adding tradelines is an actual credit hack.
What is hacking?
Before discussing credit hacking, we should discuss general hacking. The word "hack" has a surprisingly large amount of meanings. It could mean to chop, to cough, it means a useless worker, or to gain illegal computer access, etc.
However, a "shortcut" or "trick" is the most mainstream definition of a hack.
There are hour-long YouTube videos with so-called "life hacks," from creating cup lids with cellophane to removing a wine bottle with a screw and plyers.
As the term "hack" became more popular, people extended it's applicability to other things. It found it's way to the credit industry, with "hackers" supposedly capable of helping you and your credit.
Here's a quick video to explain credit hacking.
Hacking credit.
With the "shortcut" version of the term in mind, supposed credit hackers started to pop up everywhere. Forum posts, articles, craigslist, etc. In fact, we've had many people post about hacking on our site. Here's an example: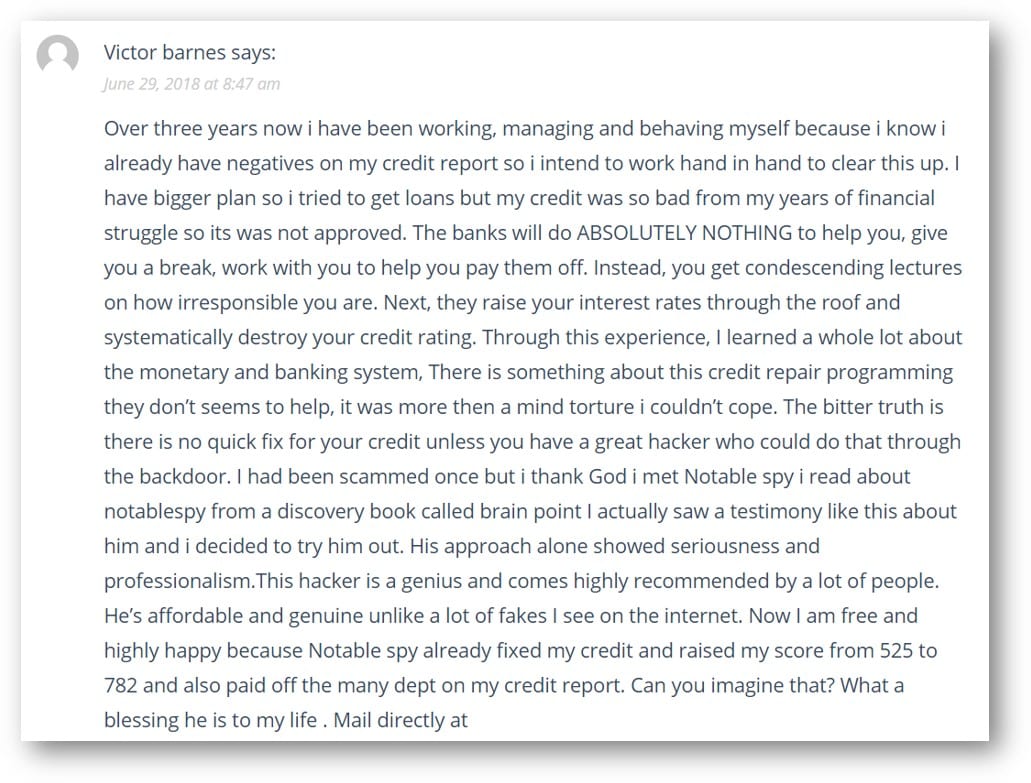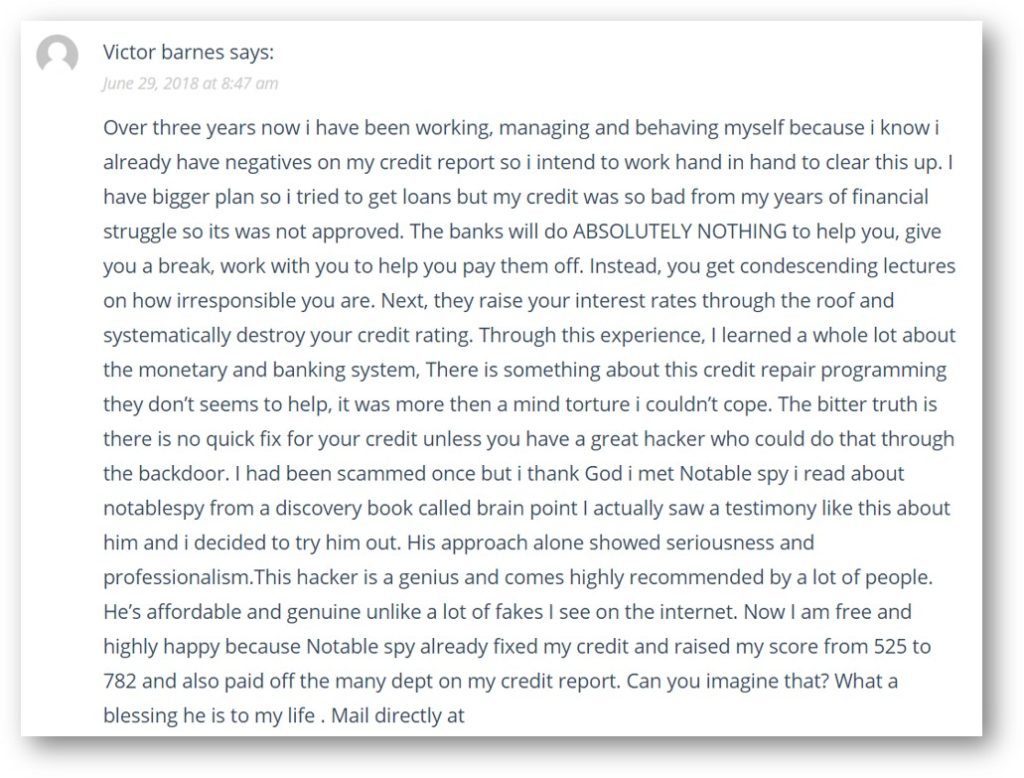 Illegal vs. legal credit hacking.
If you're looking to hire someone on the dark web capable of hacking into the data of the major credit bureaus, it is a foolish waste of time. If you're looking for creative ways to increase your credit score, adding tradelines is a worthwhile example of a "credit hack."
Reasons to not use a "hacker" who claims super secret special powers:
It's likely just identity theft.
It's likely just a scam to take your money.
To the extent it's real, they will be committing a criminal offense and you will be a co-conspirator.
And, finally, let's say it worked and they "hacked" away your bad credit at the credit bureaus. Well, the creditors who reported the bad credit last month (which was hacked away) will report it again next month.
Reasons to "hack" your way to a better credit score with tradelines:
Hacking credit scores with tradelines.
No, you can't pay a cyber spy to delete your negative credit information. If you consider that a credit hack, then no, you can't hack credit. Yes, you can pay to be added as an authorized user for the purpose of increasing your credit scores. If you consider that credit hacking, then yes, you can hack credit.
Updated: November 2, 2021
Matias is a serial entrepreneur and CEO of many companies that help people. He owns Superior Tradelines, LLC, which is one of the oldest and most reliable tradeline companies in the country.