UPDATE: Video example below.
Do you have years of experience in tradelines or credit? If not, you're at a disadvantage when trying to navigate your credit goals. This is especially true if you're attempting to utilize seasoned tradelines to help you achieve those credit goals? On top of this, you have to factor the skill and ability as well as (and especially) the honest of the tradeline company with which you decide to work. For example, which of the following hypothetical examples gives you comfort and which one makes the hair stand up on the back of your neck?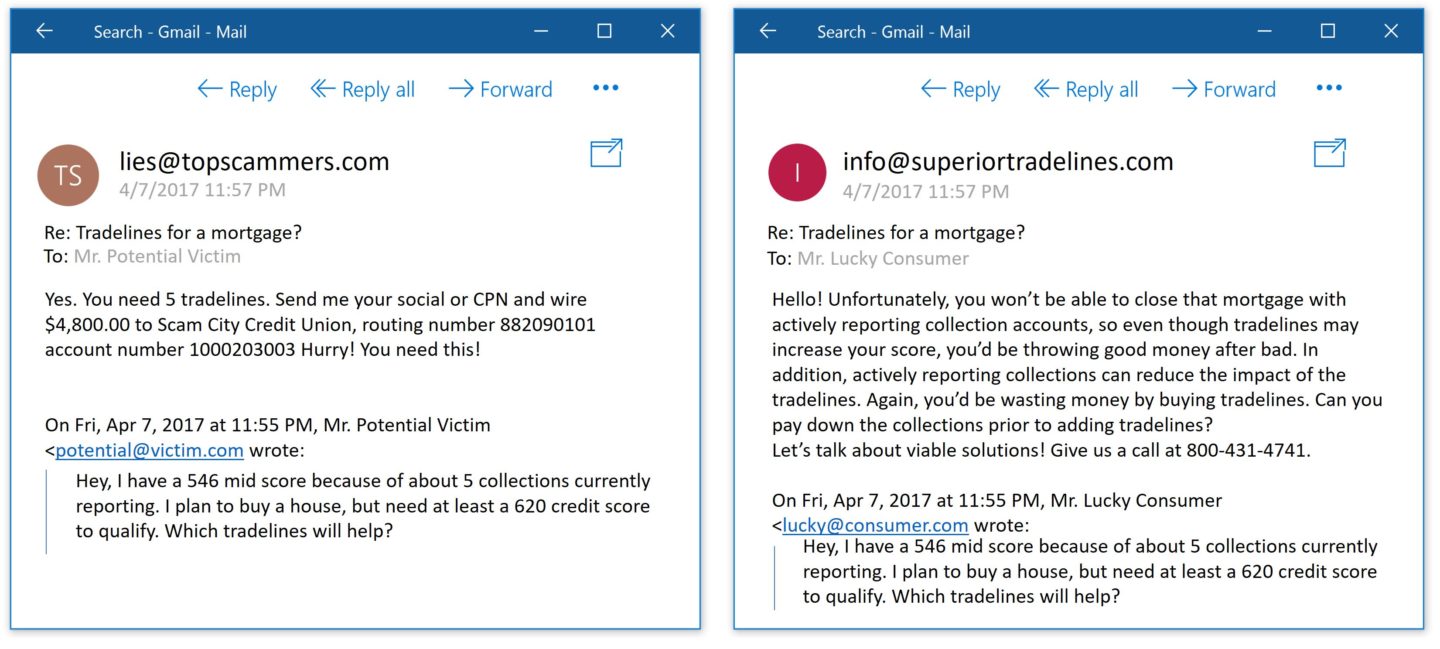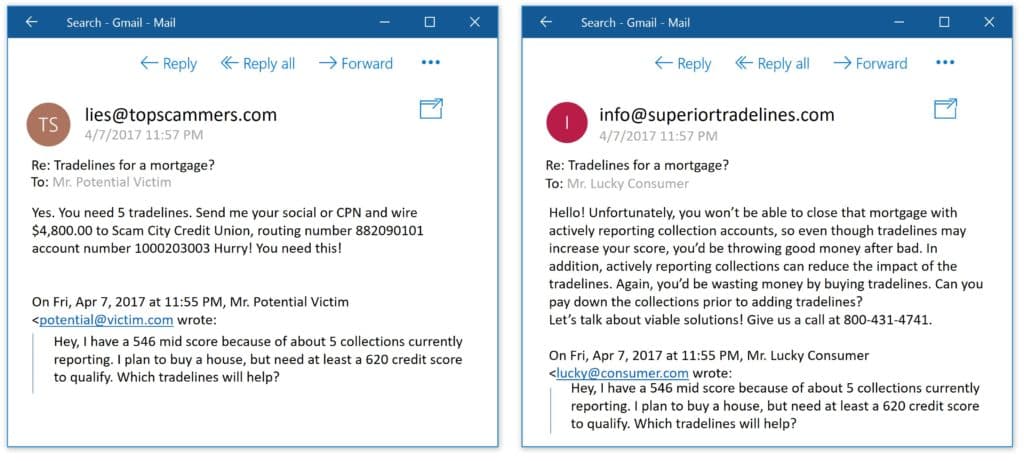 Incompetent tradeline companies are just as bad as scammers
It's not just rip-offs and scams, but working with someone that doesn't know what they're doing can result in a negative consequence for you and your credit. Perhaps the company doesn't understand that larger limits and long history is not always better. Perhaps their focus on their tradeline list takes their focus away from your credit goals. Maybe they're just starting out and don't realize all the intricacies of the credit system. Or, perhaps they understand everything about the credit system but fail to realize your current credit situation determines everything about whether or not tradelines are going to help you achieve your credit goal.
The solution: we've reduced years of experience into a click-through simulator.
While getting on the phone with us (at 800-431-4741) is the fastest way to get the information you need, there's now a second place option. Introducing our tradelines and credit simulator. Here's how it works:
Answer each question by clicking on them.
Navigate the scenarios, based on your particular situation.
View the results.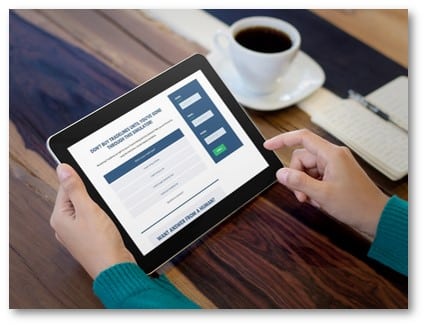 While this is a work in progress, it is complete enough to cover all scenarios, in general. At a minimum, you'll be able to educate yourself enough to avoid scams and avoid wasting money in scenarios where tradelines clearly do not work.
Here's an example:
Try it today, it's free!