UPDATE BELOW: Credit Bureaus fined millions of dollars for lying about credit scores.
As an educated consumer, such as yourself, you've probably checked your credit report and credit score more than a few times. You've probably done so prior to a large purchase, such as an auto loan or mortgage. Relying on an online score, probably thinking it was your "real credit score", you may have been surprised that your lender said your score is much different. Or, you may have seen the before an after scores from adding tradelines to your credit report. Here's what you need to know…
How can I prove you don't know your real credit score?
One way to prove you don't know your real credit score is by checking multiple online scores. Go to credit check total, myfico, experian, transunion, etc. If you have enough money to buy all those fake scores, you'd see that they are all different. More importantly, none of these scores is your real credit score, and none of them are used by lenders.
You don't know your real credit score because there are 100s of them.
In an awesome infographic produced by Credit Sesame, you can see the almost comical ridiculousness of credit score diversity. Beacon scores, FICO scores, vantage scores, plus scores… see for yourself:

The degree to which you do not know your real credit score provoked federal inquiry.
The consumer financial protection bureau (the CFPB) conducted a study on the amazingly unnecessary amount of credit scores in existence. While their report considered many factors and other issues, we want to highlight two of them for you. In addition to not knowing your real credit score, they took it a step further to suggest you could be manipulated in this area of grey:
(1) Many scores exist in the marketplace: It is unclear the extent to which consumers understand that multiple scores exist in the marketplace. It is likely that many consumers incorrectly believe that the scores they purchase are the same scores used by lenders in evaluating their applications for credit. As described throughout this paper, literally dozens of different credit models are used by lenders. FICO alone has over 49 credit scoring models. Consumers additionally can purchase a range of educational scores or VantageScores.
…
(4) Providers of educational scores should ensure that the potential for score differences is clear to consumers: This study finds that for a substantial minority of consumers, the scores that consumers purchase from the nationwide CRAs depict consumers' creditworthiness differently from the scores sold to creditors. It is likely that, unaided, many consumers will not understand this fact or even understand that the score they have obtained is an educational score and not the score that a lender is likely to rely upon. Consumers obtaining educational scores may be confused about the usefulness of the score being sold if sellers of scores do not make it clear to consumers before the consumer purchases the educational score that it is not the score the lender is likely to use.
Why don't fake credit scores (or "FAKO score") factor in authorized user tradelines?
The quick answer is that they don't have to. Under current law, lenders must consider authorized user tradelines. Therefore, if the score used by lenders (or "real FICO score") does not consider authorized user tradelines, the lenders would not use those scores. Therefore, FICO would lose a LOT of money from lenders. Online scores are not used for lending purposes. Therefore, online credit scores do not need to factor authorized user tradelines. So, once you purchase tradelines from us, please understand that only your "real credit score" will be affected. Meaning, only the scores lenders will use will see the real impact of the tradelines. You might see a little gain on the consumer or "online" scores, but the real impact is only seen on the real credit score side of things; lender credit scores.
UPDATE:
From TheAtlantic: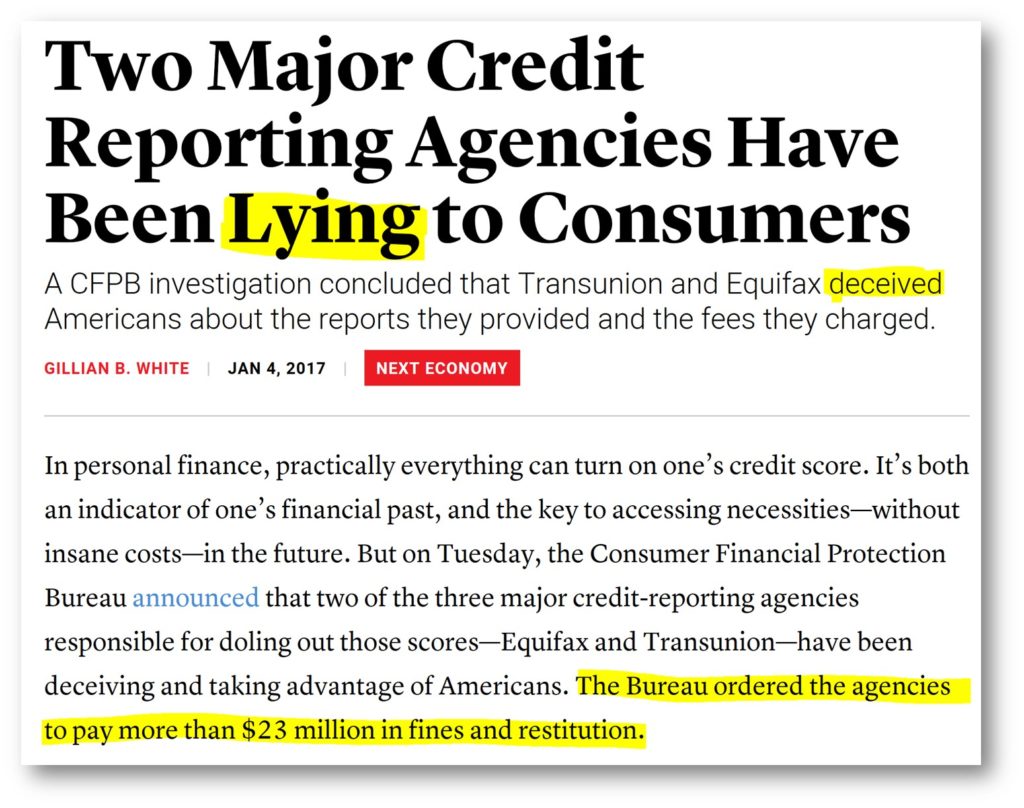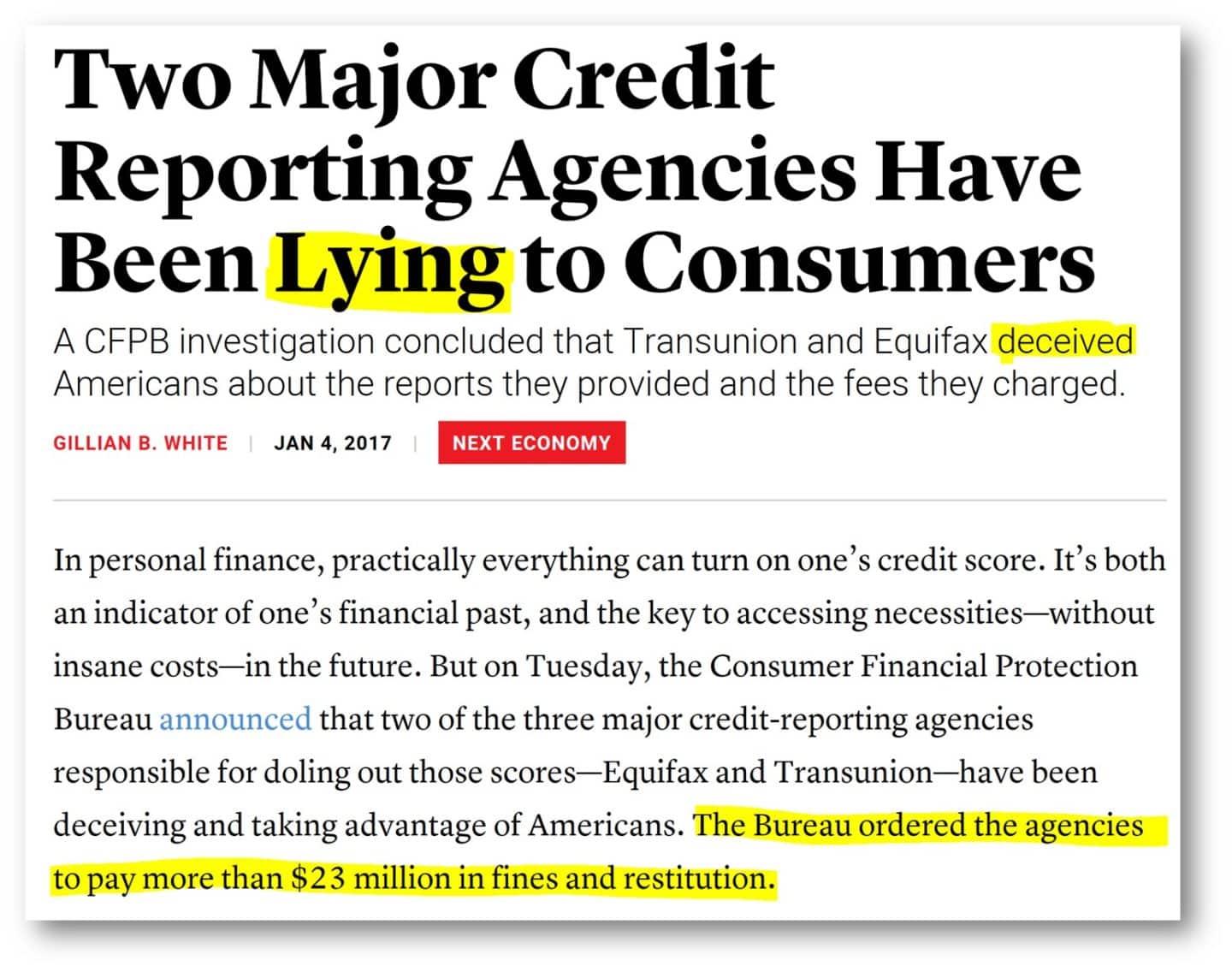 From Time: