Add tradelines and your score will increase, right? Higher scores mean lower interests rates, right?
Well, what if the high interests rates of tomorrow become the low interest rates of today? Well, that's about to happen.
According to a story from Reuters, today, Federal Reserve hinted that we could see three interest rate hikes this year, alone. In addition, these won't be "normal" rate hikes. The interest rates will increase more quickly than previous rate increases.
On Wednesday, the U.S. central bank is almost universally expected to raise its benchmark interest rates, a move that just a few weeks ago was viewed by the markets as unlikely.
And with inflation showing signs of perking up, Fed policymakers may signal there could be more than the three rate rises they have forecast for this year.
– Reuters
If you're dipping your toe in the pool, it's time to jump in.
At Superior Tradelines, LLC, we watch the market closely and for the last 8 years, we've said that the rates aren't going anywhere, on the basis that low-interest rates conceal bad economic conditions. Since the economy has provided even minuscule signs of strengthening, it is no longer viable to suppress interest rates.
In other words, we believe that the Federal Reserve will actually increase interest rates, this time.
So, if you're considering buying tradelines to increase your credit score in order to decrease your interest rates, time is of the essence, these days.
The good news about rising interest rates.
Well, there is no good news; rising interest rates are bad news for consumers. But, there's a perspective worth considering. Today's interest rates are so low that it makes little difference in the grand scheme of things if they were to raise an entire point or two. Sure, that's not preferable, but, did you know: Interest rates in the 1980s hit a peak of 20%! You could have sold today's interest rates faster than water in the desert.
If you're looking for tradelines, it's probably a good time to start getting serious. Consider this:
A $200,000.00 mortgage at today's rate of 3.92%: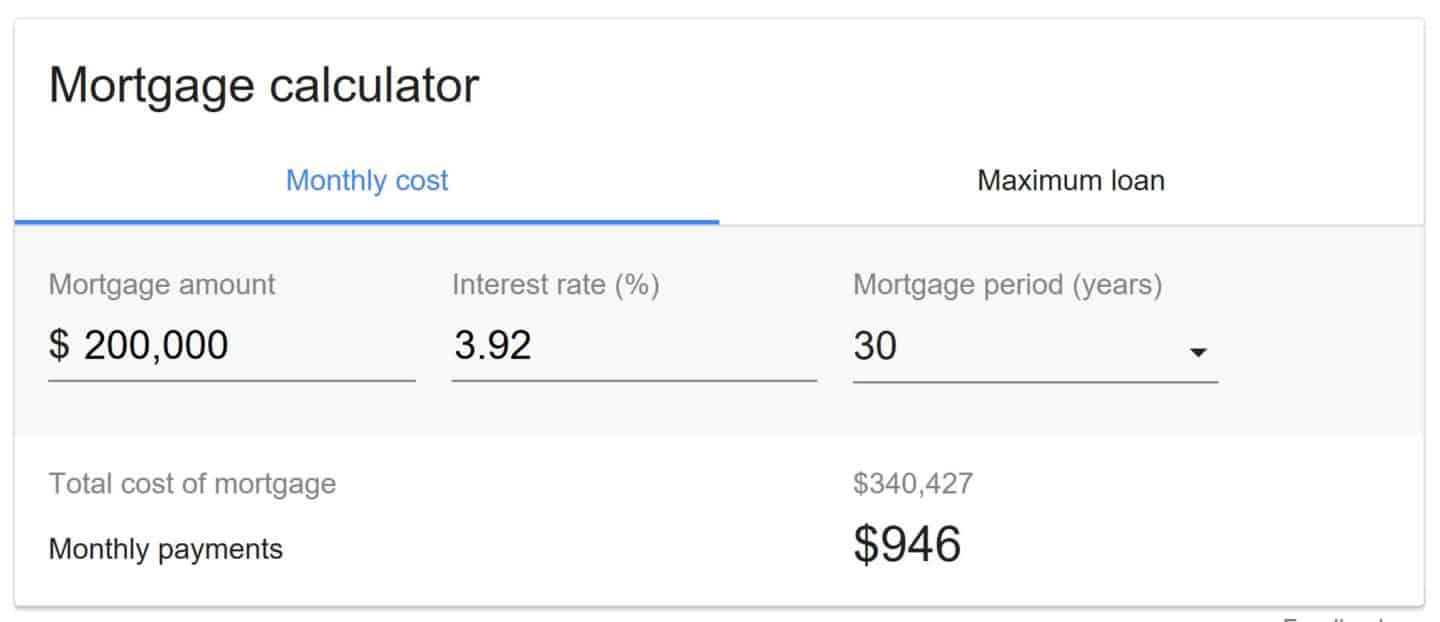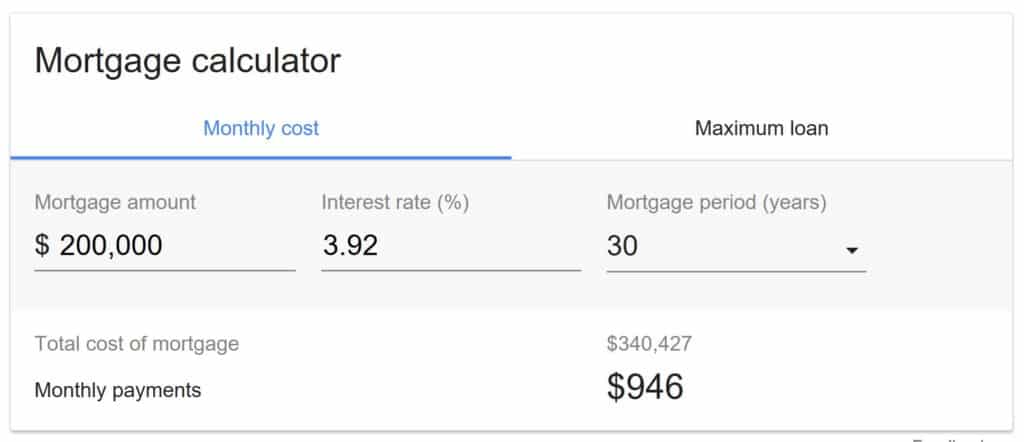 A $200,000.00 mortgage only 1 percentage point higher, at 4.92%: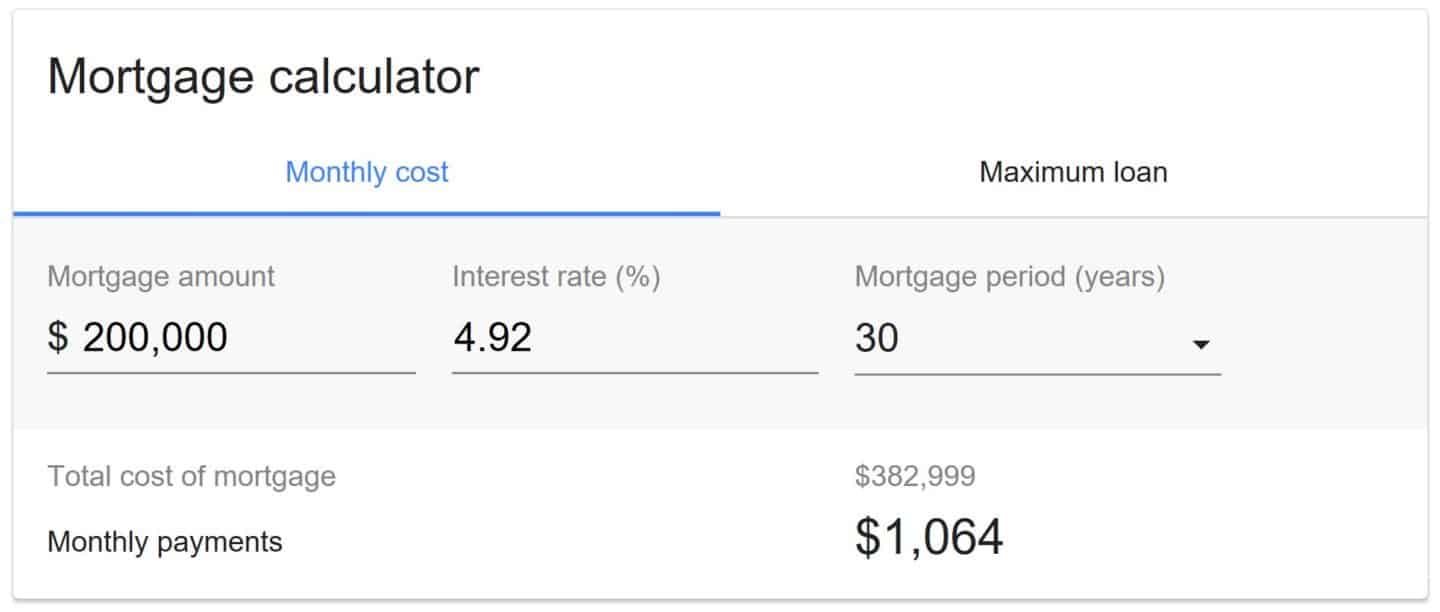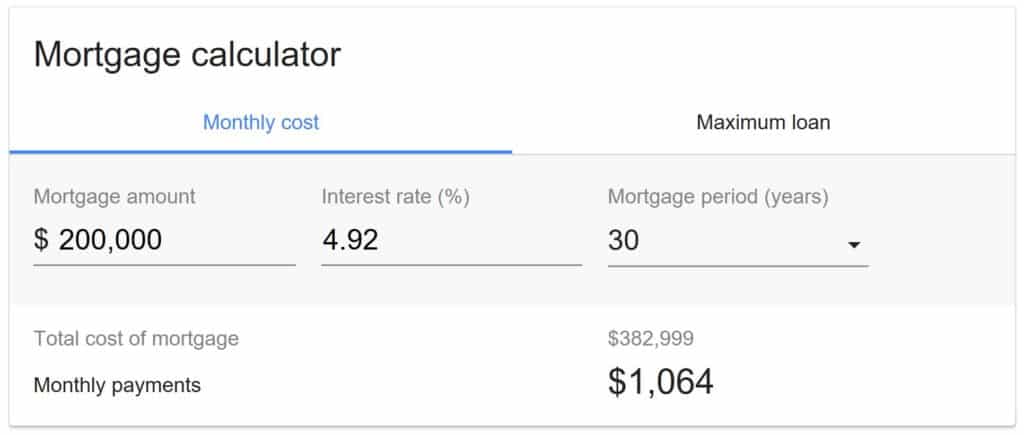 That's a difference of $118.00 each month, or $42,480.00 over the life of the loan.
Matias is a serial entrepreneur and CEO of many companies that help people. He owns Superior Tradelines, LLC, which is one of the oldest and most reliable tradeline companies in the country.