Math. Yup, that's the answer. So, this authorized user tradeline concept isn't a "chance" process. The "proof" that tradelines work is the fact that tradelines exist (explained below). The only question is how much your scores will increase. This is not a scenario in which a human being is making a risk decision or calculation. This is not a scenario in which other considerations (like income, etc.) are considered. Here's how it works:
Information flows into the credit bureaus.
Credit bureau data flows through scoring models (like FICO).
The outcome is your score.
So, when tradelines are added to your credit report, the information flows into the credit bureau(s), through the scoring models and your score is positively affected. This does assume that the tradelines added are in good standing.  In fact, the federal government (well, kind of… it was the federal reserve board, which isn't actually "federal" at all) conducted a study and concluded:


If you want to get wonky, you can check out their graph, which breaks down score changes by all types of groups (age, sex, race, etc.). However, please note that they used a Federal Reserve Board simulated score, so the score changes will be different than with FICO scores (which lenders use). Here's the graph:
credit score changes after adding tradelines

Do tradelines always work?
Okay, so we know that it technically works. So, how could people say it does not work? How could this go wrong? There are a couple of things that could inhibit the tradelines from improving your credit score. We recently performed a study on the benefits of authorized user tradelines which reviewed the reports of 850 participants and found the main things that kept credit scores low.
High Utilization – Utilization accounts for roughly a third of your credit score. If the utilization is too high, then adding a tradeline will only be beneficial if it greatly reduces the utilization.
Collections – Having recent or numerous collections can greatly reduce the impact of tradelines given how negatively these items impact your credit score.
Recent Late Payments – Adding good payment history will only benefit you if you do not have recent late payments.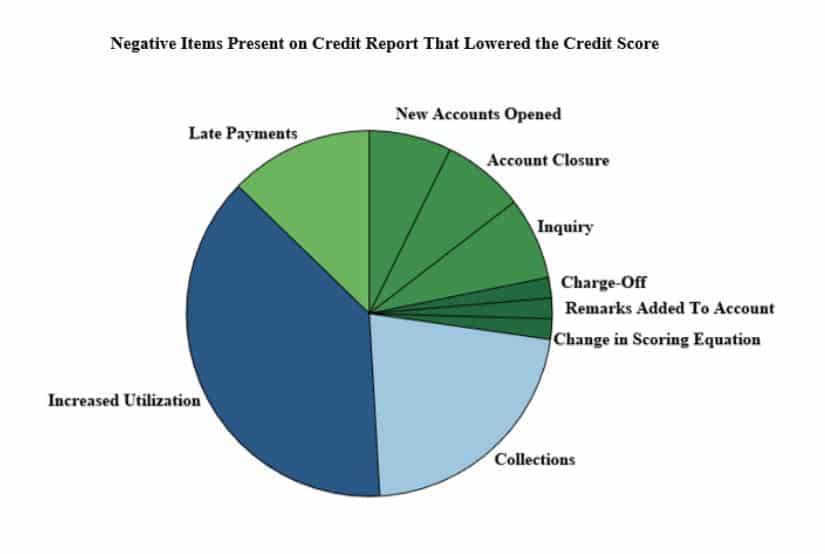 Overall, our study found that tradelines can majorly improve credit scores, in the right situation. Are you curious if tradelines are right for you? Consult with a tradeline expert to find out today!
Updated: July 30, 2021
Matias is a serial entrepreneur and CEO of many companies that help people. He owns Superior Tradelines, LLC, which is one of the oldest and most reliable tradeline companies in the country.