Whether tradelines reports to all three bureaus is a question within a question. Meaning, you could be asking what we guarantee as a service provider of authorized user tradelines for sale. Or, you could be asking because your credit goals depend on the tradeline reporting to a particular Bureau. I will address both.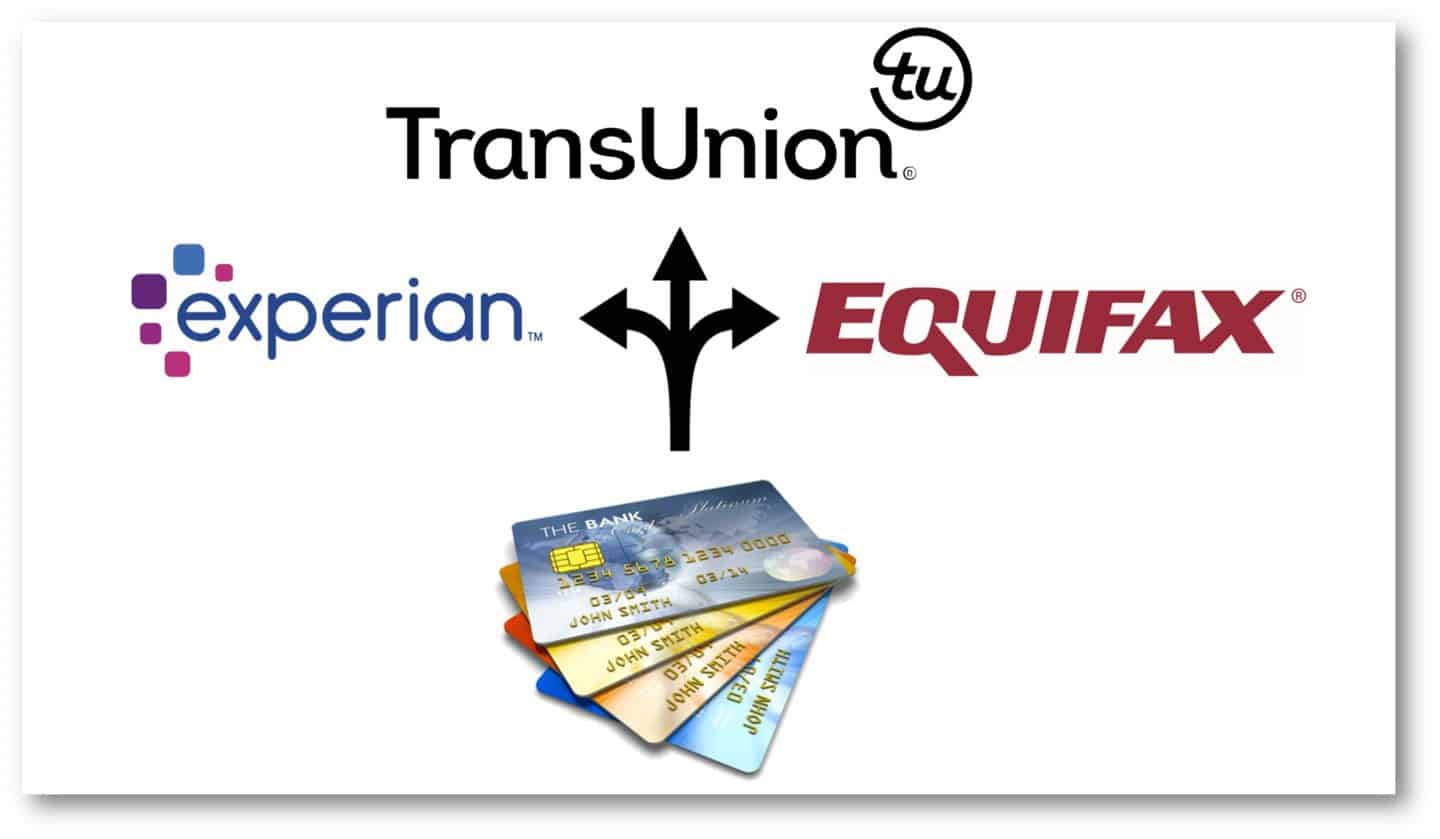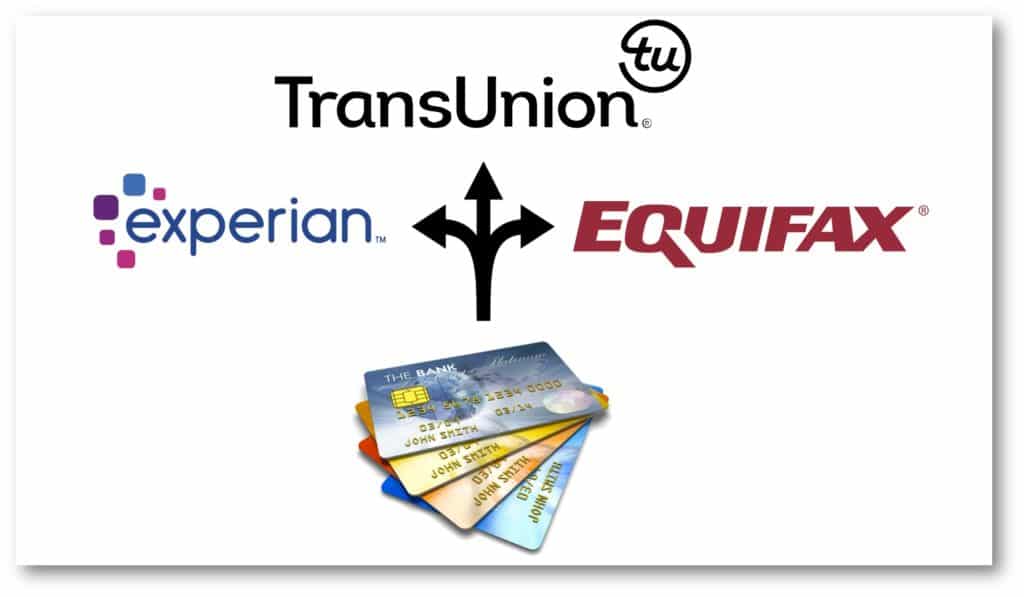 First, if anyone guarantees that they can report all three bureaus, they are lying. In fact, we don't even guarantee that the report at all. No one has control over this but the banks or the bureaus. What do we guarantee? We guarantee that we will refund your money or offer replacement line if the tradelines do not report to at least two out of three bureaus. Quite often, the trade lines report all three bureaus. In fact, this is part of the testing we go through before we enter a trade line into our inventory. In other words, it is supposed to report all three bureaus. The short answer is that the tradelines should report to all three bureaus, sometimes they report two out of three bureaus. In either of those cases, our services are deemed complete. In other scenarios, the tradeline(s) may only report to one credit bureau or may not report at all. In that case, we will issue a refund or replacement line at no additional cost.
As far as goals are concerned, and whether the trade lines will report to a particular credit bureau, you should not enter into the tradeline arrangement with this contingency. Absolutely no one in the world can control whether the banks and bureaus will do the right thing. In addition, there are things that you could do yourself cause misreporting.
If I overlooked the intention of your question feel free to make comments below and we can drill down into further detail. Thank you!