CREDIT REPAIR BY SUPERIOR TRADELINES
Credit repair involves ensuring that credit reporting agencies are accurately creating your credit report. This includes verifying that all information contained in the report is valid and legally permissible. The ultimate goal of credit repair is to restore your credit report to its optimal state, which in turn can lead to the best possible credit score.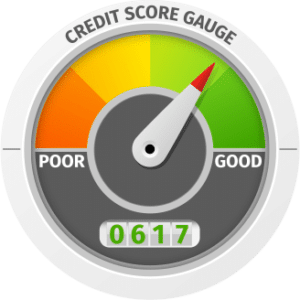 By optimizing your credit report, you can improve your chances of obtaining credit in the future.